Capabilities
Skilled firmware, electrical, mechanical, and software engineers led by seasoned program managers expertly plan and execute all phases of your program, from imagineering thru hardware realization.

Electrical
System Architecture

Control and Power Circuit Design

High Reliability and Radiation-Hardened Design

Reliability and Derating Analyses

Worst Case Analysis

Schematic Capture

Layout

Prototyping and Test

Integration Support for Delivered Systems
Mechanical
Concept Design
Preliminary Design
Detailed Solid Modeling
Thermodynamic System Design
Assembly, Integration and Test (AI&T)
Thermal Analysis
Structural Analysis
Computational Fluid Dynamics
Motor and Mechanism Design
Mechanical Fabrication Drawings
Additive Manufacturing-Based Design
Thermal Testing
Vibration Testing
Software and Firmware
Design for FPGAs, Processors and Microcontrollers

Control System Specification and Development

Requirement Capture

Integration, Test and Optimization

Web Applications
Systems Engineering
General System Architecting and Optimization

Power Storage and Distribution

Cryogenic System Development

Electro-Optical System Concept Design

System Simulation

Multidisciplinary Requirements Capture

Interface Control Documents

System and Component Specifications
Program Management
Proposal Support
Financial Tracking
Detailed Program Planning
Subcontract Management
Complex, Multidisciplinary Project Coordination
Management Reporting & Reviews
Supplier Development Support
Cryocooler Specific Testing
Exported Vibration Testing Configuration
Vacuum Dewar Testing-Cryocoolers and Cryogenic Subsystems
Cryocooler Precision Power Measurements (Yokagawa 1800WT)
Cryocooler ambient thermal testing from -10C to >50 C reject
LabView and Custom CCE Drive Electronics Options
4' X 12' and 4' X 10' Newport Optical Tables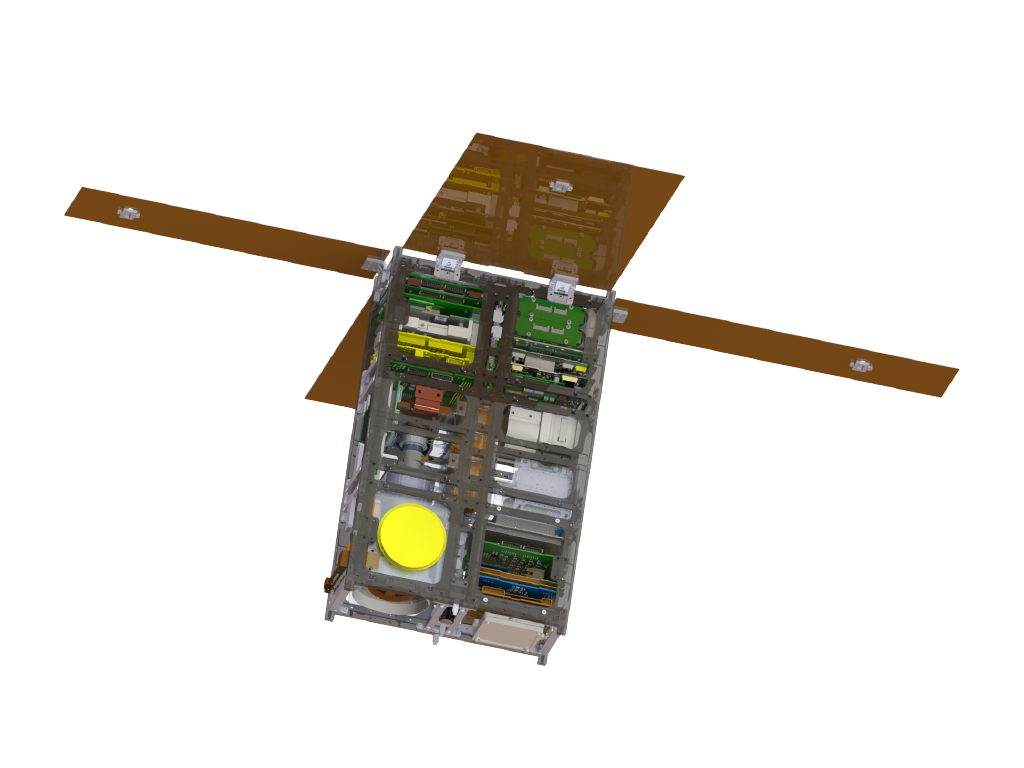 6U Hyperspectral Thermal Imager Spacecraft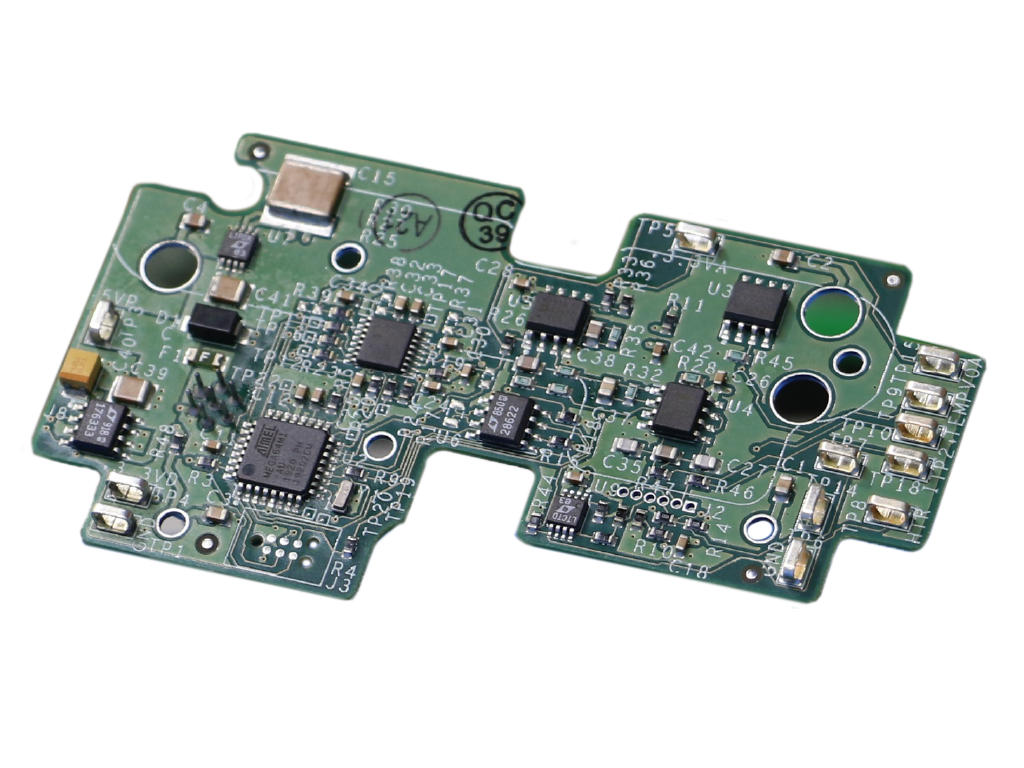 FSE 'Rapid Turn' Path-to-Flight Brassboard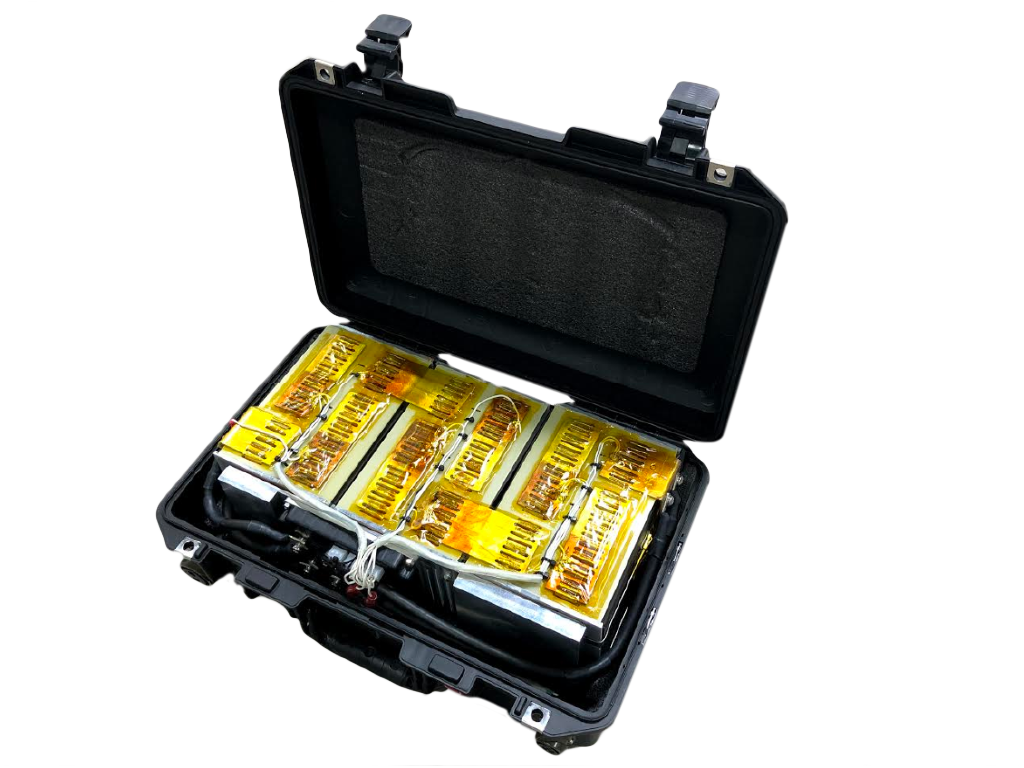 Standalone 3 kWh Battery w/ BMS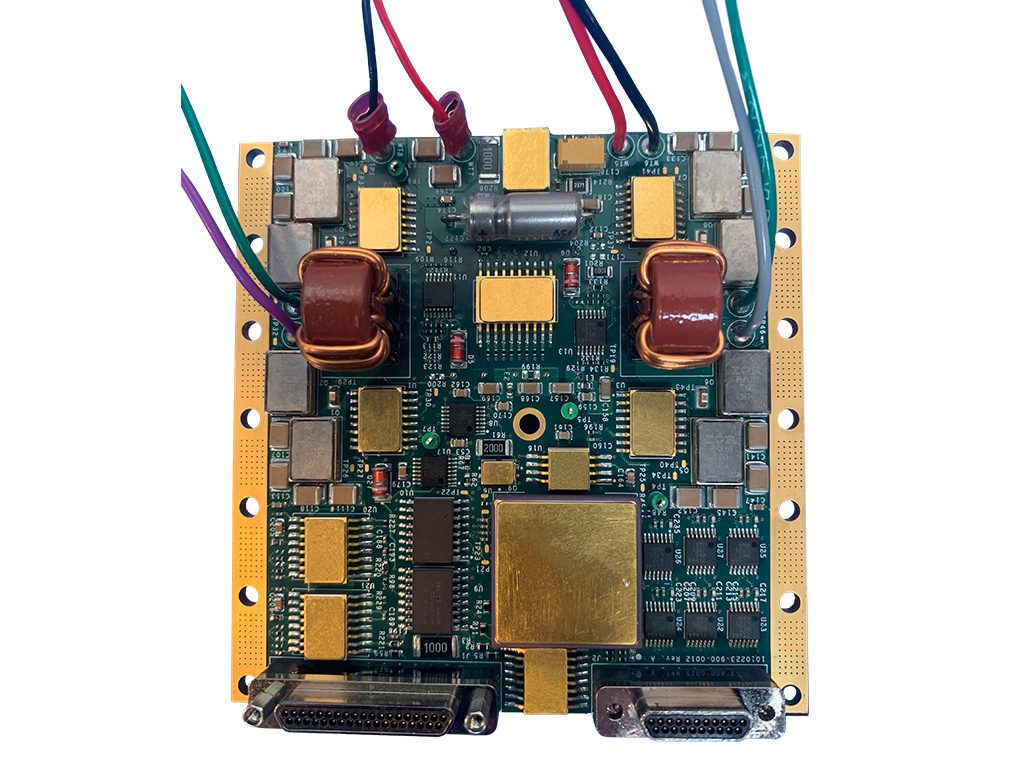 Creare MCCE-TS Qualification Model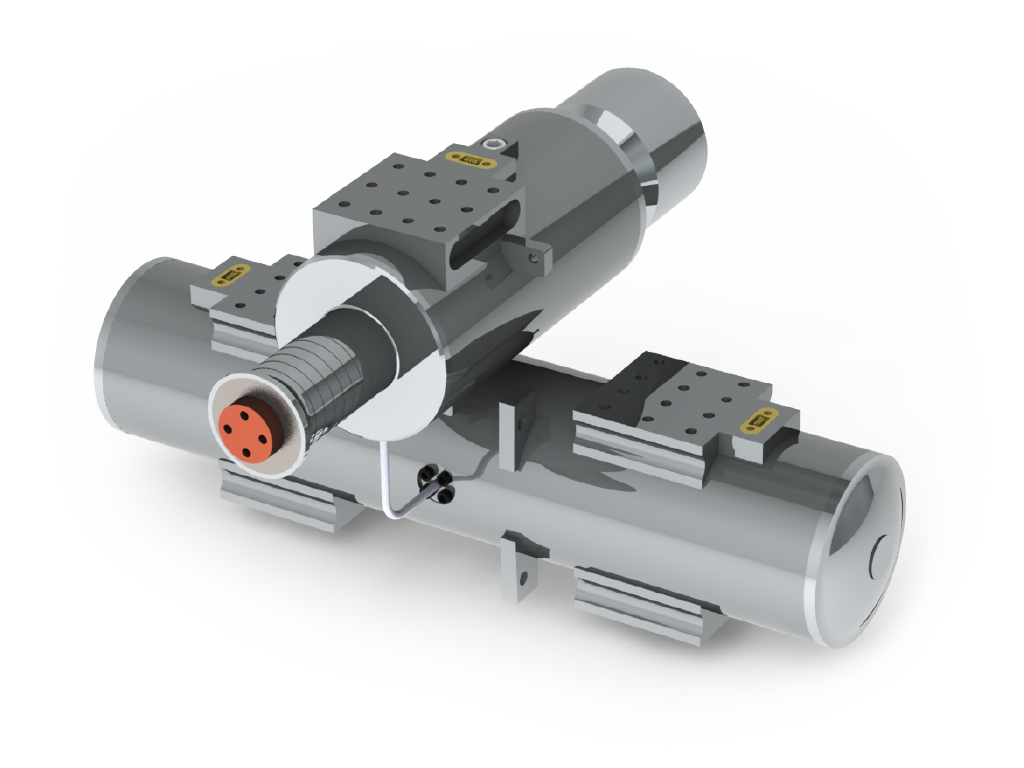 Small Sat Stirling Cryocooler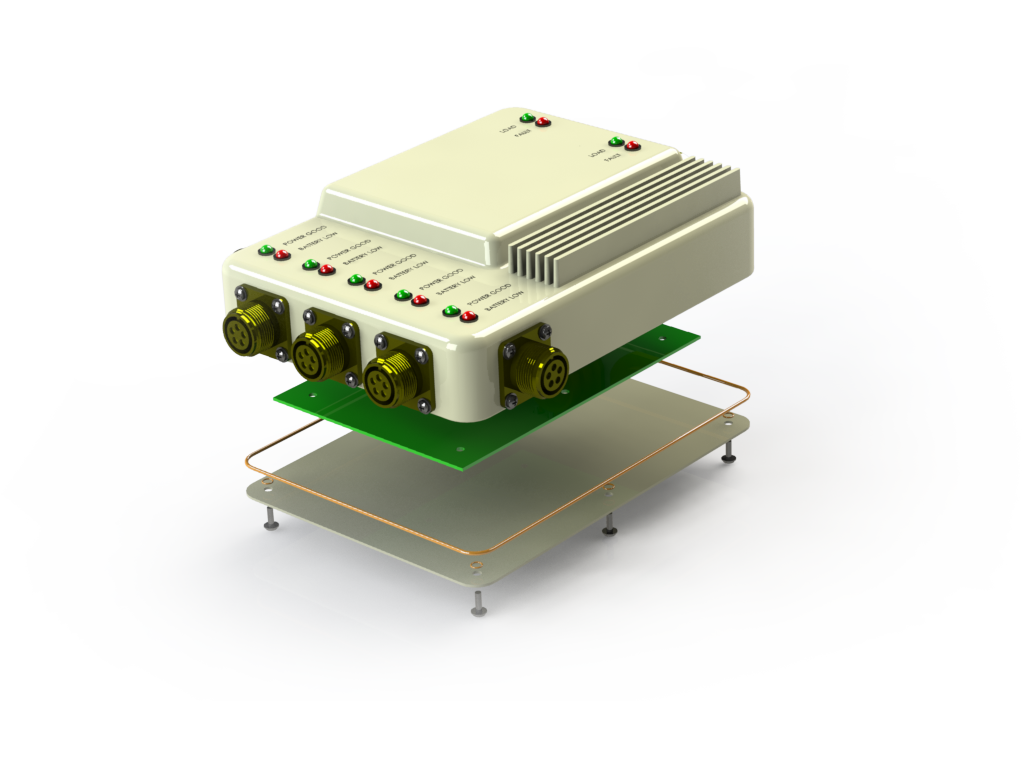 Results... Delivered.
The expert staff at West Coast Solutions brings decades of Prime Contractor experience to yield the ideal combination of Small Business flexibility and Large Business perspective and sophistication.